I design and
build websites
A good first impression counts in today's world
Nowadays more and more people first check out your companies website before contacting. That's why a good first impression is important. Besides that, websites can: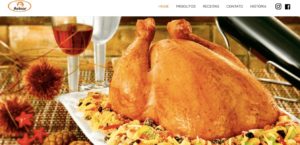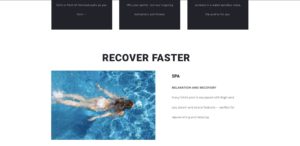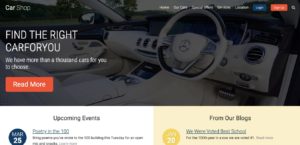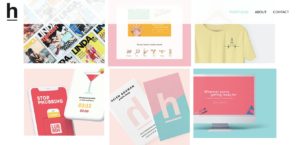 1. BRIEF
Don't underestimate the power of a good brief that covers the client's expectations. Make sure we have a transparent meeting  to ensure the projects begin on the right foot.
2. PLANNING
The research and preparation done in this step sets the stage for the entire project and will be the foundation on which the design and development work is based on.
3. DESIGN
This is where the visual look of website starts to take shape. The designer will envision  a variety of creative artwork prototypes to allow the client to choose the look they want.
4. DEVELOPMENT
The web development phase converts the creative vision into reality. This is where the developer builds the website's functionality based on feature requirements and goals.
5. LAUNCH
The launch phase covers making final touches and moving the project to the client's live serve. 
6. MAINTENANCE
Ongoing manteinance is a must, both for ensuring technical support but also to allow for optimization existing and new design elements, features and content. 
Add Your Heading Text Here