Utah
This is the Place.
Mountains, high plateaus and deserts form most of Utah's landscape. At Four Corners, in the southeast, Utah meets Colorado, New Mexico and Arizona at right angles, the only such meeting of states in the country. Utah became the 45th member of the union on Jan. 4, 1896, with Salt Lake City as its capital. Utah is known for having some of the best skiing in the country, and the mountains near Salt Lake City receive an average of 500 inches of snow per year. During the 19th century many Mormons settled in Utah, and today approximately 60 percent of state's residents are members of the church. The Sundance Film Festival, one of the premiere independent film festivals in the world, is held each January in Park City.
Spring
As the weather turns warmer the tulips at the Ashton Gardens begin to bloom! 2019 marks the 15th annual Tulip Festival and we want you to experience it. Come enjoy 280,000 tulips in hundreds of varieties, all imported directly from Holland. The 15 themed gardens throughout Ashton Gardens highlight different displays sure to bring out plenty of oohs and aahs! This is one festival you'll want to have a camera handy for sure.
Summer Fun
There is so much to do in Utah in the summer! And when all the kids are home, you want to spend time as a family. We have put together a list of some of the best FREE Summer Fun in Utah. These adventures are all tested by us to be family friendly: indoors and outdoors. We hope you have a wonderful summer exploring Utah!
Autumn - Fall collor
When it comes to Utah, travelers pursue the foliage road-less-traveled. Often overlooked for New England or the Smoky Mountains, Utah's wide array of forests and national parks — each located at different elevations and receiving varying amounts of rainfall — make for a diverse foliage spectacle. Here are 11 scenic byways for your next Utah road trip.
Winter
Families or folks new to cross-country skiing are not likely to want to venture into the untamed wilderness, though there are millions of acres of incredible national forest in Utah for backcountry adventure. Nordic Centers, which often have family-friendly tours available, can be found at several resorts. If you're an adventurer with an eye toward exploration, there are numerous Utah state parks with cross-country trails. For Park City-area visitors, Jordanelle and Wasatch Mountain State Park both have great trail systems.
Wonderful places around Salt lake - UTAH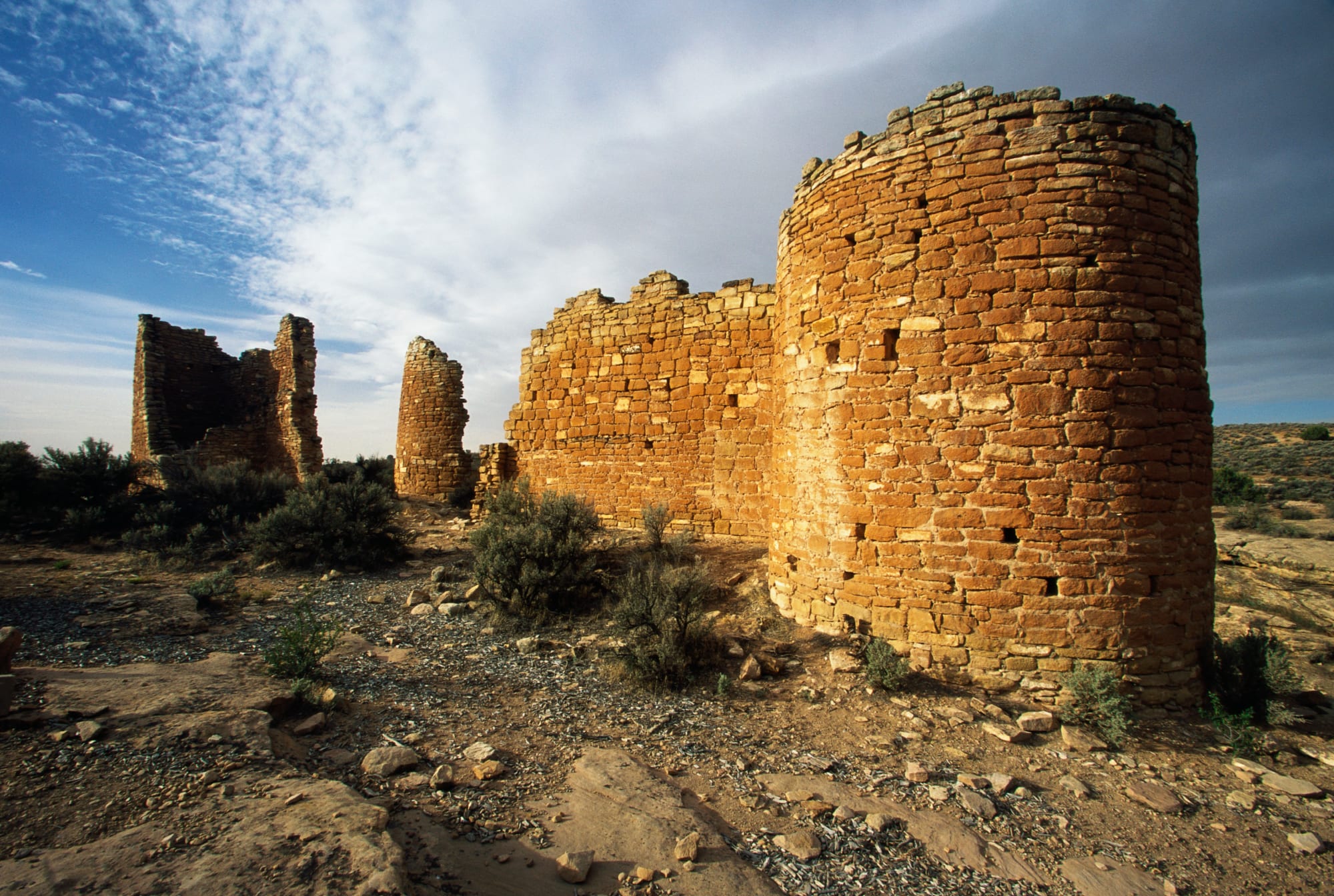 Castle Ruins in Utah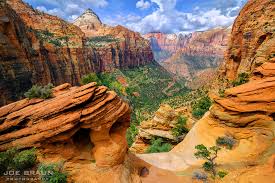 Zion Park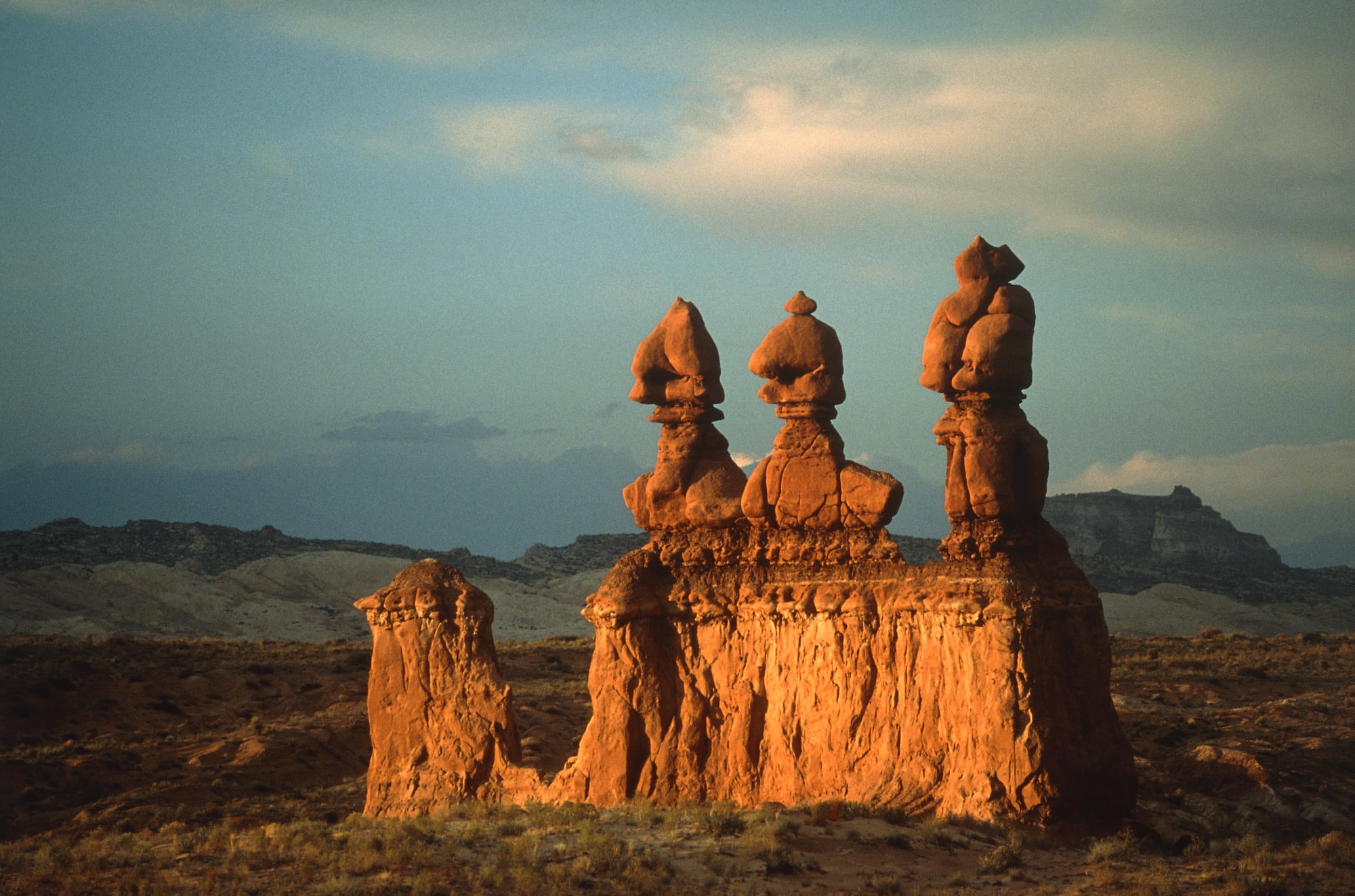 Globin Valley State Park
Reviews
This was a great tour. Easy communication through email and text confirming our pick up time for the tour. Sue was right on time and was informative and friendly. The tour took us up into the Wasatch mountain ranges and we had several stops along the way including Silver Lake. When we were heading home we saw a moose at the side of the road and sue happily stopped and let us out to take pics. I would recommend this tour! Alberto Duncan
I visited SLC for a conference and our open night last night we snuck away on this tour. The guide was great with so much information. The trip was beautiful. Pictures that are better than a screen saver! I put my feet in one of the 5 wonders of the world. It was worth every penny to watch that sunset. It was great. Joana Silva
Our family had a fabulous time. The van (clean and new) picked us up at our hotel (on time) and we embarked on a fun-filled afternoon adventure! It was worth the trip to see the beautiful mountains during the summertime and ride both the tram and the ski lift to the peak at Snowbird Ski Resort. Our guide was knowledgeable and quite fun. Milton Chapman
Reserve Now & Pay Later
5 Day Utah All
Inclusive
Western Tours
$1,350.00
This is the first All-Inclusive Tour of Utah, which combines unique accommodation, a wildlife guide
Relaxing Hot Springs
Ghost towns
And all meals
Tabernacle Choir Performance + Salt Lake City Bus Tour
$69.99
Witness an amazing performance by the Mormon Tabernacle Choir
enjoy a full concert
Take a sightseeing tour of Salt Lake City
Fun for the entire family
Guided Tour to Great Salt Lake from Salt Lake City
$39.99
Bus tour of the Great Salt Lake in Utah
Treat the kids with a fun tour for all the family
Visit the wetlands habitat to learn about the local birdlife
Hotel pickup and drop-off
We're happy to hear from you